Annie Hill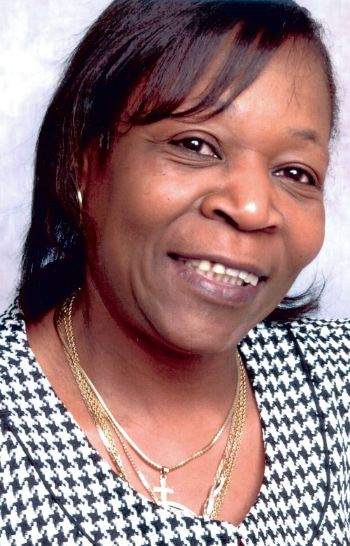 Sunrise: February 16, 1958
Sunset: May 6, 2019
Annie Neal Murray was born in Knoxbee County, Mississippi to Ernst and Oscar Murray. She was raised in Columbus, Mississippi, and later married the love of her life, Tommy Hill, on December 12, 1976. She had 6 children that she raised and loved dearly. She was a dedicated church member of New Hope Baptist Church until her health began to fail. 
Annie was always full of laughter, caring and loving to others, and would give you the shirt off of her back. She was straight-shooter and would always tell you the truth. Her hobbies were crocheting, watching movies, and playing bingo. She is greatly missed and will be missed by many. We ask you keep her loved ones in your prayers as we go through this difficult time.
Services will be held at New Hope Baptist Church at 21st and Fir at 11:00 on Saturday, May 18, 2019.
---
Comments
---