Michael William Evans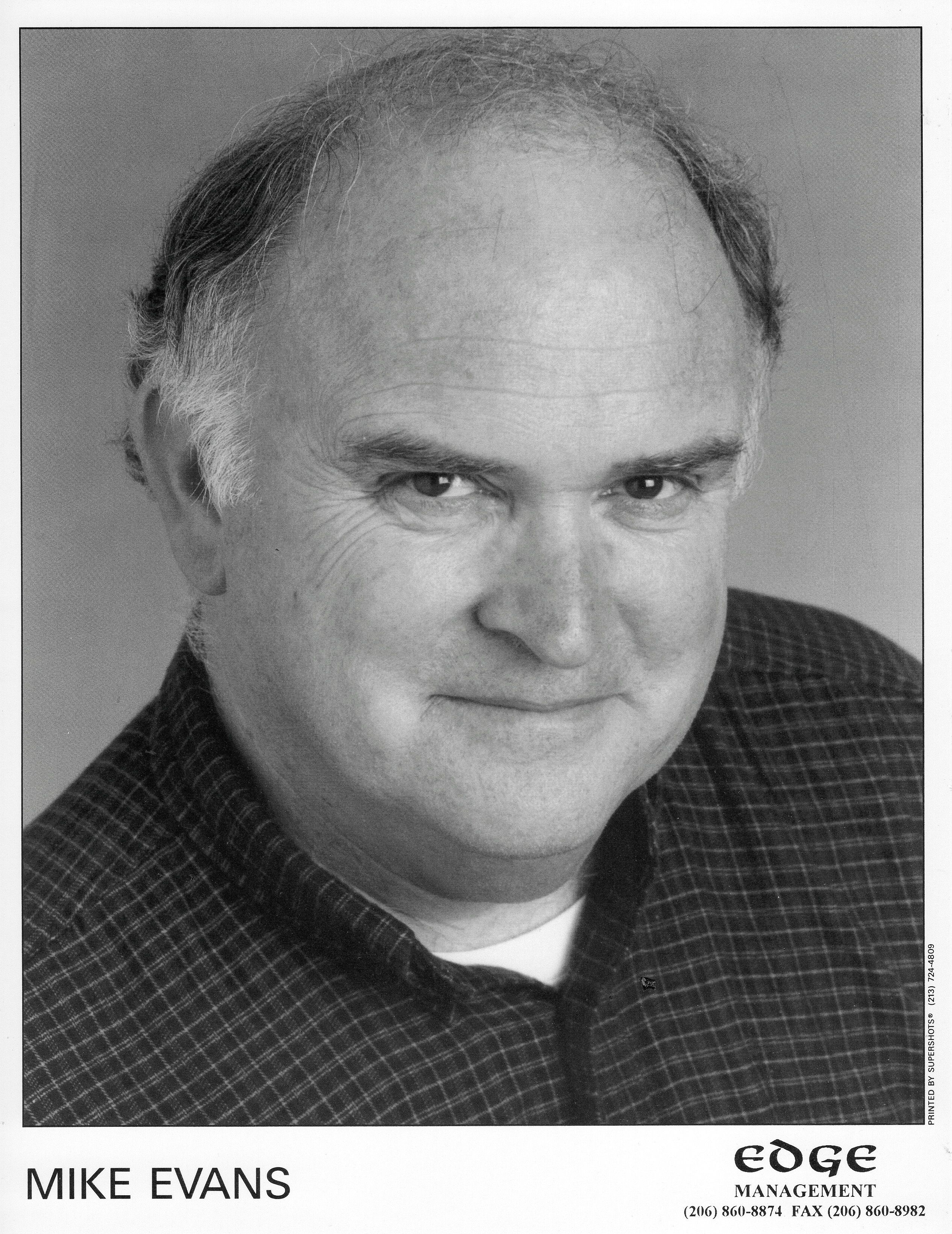 On August 15, 2022 Mike went beyond the wide blue skies he so loved, with grace and dignity, and with those who loved him at his bedside.
Mike was born in Portland, Oregon, and spent his earliest years in Montana, much of the time on the Crow Reservation, forging memories he would vividly recall decades later. Mike's family moved to Seattle in 1944. As a child, Mike struggled with an undiagnosed learning difficulty, which was compounded by the stern authoritarianism of the city's Catholic schools. Ultimately Mike not only triumphed over these challenges – the experience left him with a lifelong thirst for knowledge, and the discipline and determination to acquire it.
Mike graduated from Roosevelt High School in 1960, and after spending time in San Francisco he joined the US Air Force in 1965. He served as a Medic and Dental Specialist until 1967 and was in the reserves until 1971.  Much of his time was based in Wiesbaden, Germany, and he was proud of his ability to assist with facial and jaw reconstructions after severe cranial damage.  However, as an older brother, he felt guilty that younger brother, Hugh, saw active duty in Vietnam.  These experiences and sensibilities were some of what made Mike a person that all of us cherished and wanted to be around.
Mike served as a police officer with the University of Washington Police Department for over 20 years.  Most of his fellow officers were college grads, but his military service was his entrée to the force.  "Mikey", as he was known, worked the night shift most of his career, picking up overtime during daytime events at the University.  It was always a little unclear whether he worked nights by direction or whether it suited him to be out of the direct supervision which was present during days.  He was most proud of his ability to de-escalate situations like family disputes or individuals on campus who were acting inappropriately.  
One story he told was of a man carrying a sharp spear and threatening folk with it:  Mike got out of his car, walked over to talk with the fellow and speculated whether the spear would fit in the trunk of his car.  The guy put the spear in the trunk, Mike closed the trunk and the incident was over. As we believe that Mike holds the record for the most admissions to Harborview Psych ward, he then might well have gotten the guy to agree to "get some help."  Can't you hear the dispatchers saying, "This one's for Mikey!"  Since all this took time away from on campus patrol, it was not always greeted by the administration with kudos.  
Mike was offered early retirement from the force for medical reasons, which turned out to be a blessing in disguise, not only for Mike, but for the city of Seattle. Mike became Head of Security at Horizon House where he met his life partner of thirty years, Joan Carufel.  In his low key way, using his engaging sense of humor, Mike was able to help residents and staff deal with policy and procedures for security emergencies. Horizon House bordered Freeway Park along with the Washington State Convention Center and the residents often walked through the park to access downtown Seattle.  At that time Freeway Park was more often frequented by drug dealers and transients.  With Mike's experience he knew that there were a couple of ways to improve the park: one was to fence it off and limit access, especially at night; the other was to encourage activity by folk who would bring life and vitality into the space so it was no longer easy for illicit activities to take place.  Mike found a welcoming ear in David Brewster and began contacting businesses in the area and the City.  Freeway Park Association was born.  The park is now a safe and welcoming space for all kinds of activities, including Dancing 'til Dusk and the Community Lanterns Program.  Renovation projects continue and financial stability is assured.  Mike's influence endures, making a critical difference to the livability of Downtown Seattle.
Mike loved to act, was a gifted woodworker, and above all was a kind and decent man. Mike and Joan especially loved to dance, travel and made many wonderful memories, even as their health issues complicated their adventures.  To hear Mike talk about their trip on the famed Orient Express made it sound like they had travelled from Paris to Istanbul; imagine one's surprise to learn that they had only been on an overnight leg of the train, enjoying every moment of dressing for an elegant dinner and dancing through the night!
Despite his financial adviser's adamant railing against the cost of owning a plane, Mike bought a Piper Cub and spent many loving hours fixing it up and obtaining a commercial pilot's license. A perfect day for Mike and Joan was flying up to Orcas Island, having lunch, then flying home over the Skagit Valley. Mike continued to challenge himself to the very end, redoubling his efforts to learn the trumpet, and rebuilding a vintage Triumph motorcycle. 
Mike dearly loved his two children, Stuart and Michelle, and found new energy when sharing treasured time with grandson, Owain.  Hopefully, Stuart and Michelle will add some of their special experiences with Mike as they recover from the shock of losing their beloved father so quickly at the end.
In life Mike continued to grow, to learn, and support his families.  Laughter was always near with his irreverent sense of humor, encouragement always offered, humility always practiced; a big heart made him a confidant and mentor to many.
Mike was preceded in death by his parents William and Theodora Evans, aunt and uncle Joan and Jerrold Davidson, and brother Hugh Evans of Spokane. He is survived by his children Stuart, Michelle (Colin), and their mother Lorraine; the light of his life, his grandson Owain; his siblings David (Lissa), Sally Majkut (Kevin), and John (Karen); Joan Carufel and her family; Davidson cousins of Spokane and many nieces, nephews, friends and brothers and sisters of the UW Police. He will forever be loved and missed.
Due to many factors around Covid we have had to relocate Mike's Celebration of Life.  Please join family and friends at the Silvana Viking Hall, Wednesday, August 31 at 11:30am.  At Mike's request it will be a time of laughter, joy and "extravagant lies!"  A light lunch in honor of Officer 042's mantra of "Eat and be ready to run to a call" will be served.

See Silvana Viking Hall  Silvana Viking Hall - Seattle NorthCountry
 
---
Comments
---