Altair Walker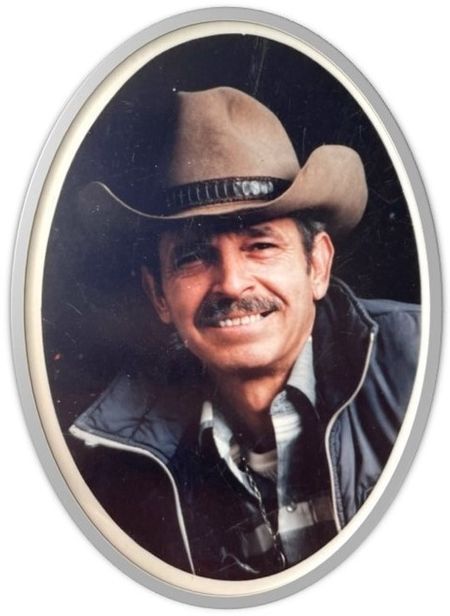 a.k.a. Bobby Frank Walker and Robert Michael Walker
January 22, 1940 – February 2, 2021
Altair was born in Elmo, Texas to Virgie Dee (Hill) Walker and Herman Andrew Walker. A graduate of Chaffey Union High School in Ontario, CA in 1958, he served in the U.S. Navy in the security division and was honorably discharged.
He was a great outdoorsman and lived an adventurous life with stints as a police officer, commercial pilot, recording artist, actor, UFO investigator, and psychic empath. One of his favorite memories was auditioning for the role of Maverick. He was fond of animals, especially dogs and horses.
He spent his final years in Everett, WA and chose a local animal shelter as his charity of choice for memorial gifts: PAWS in Lynnwood.
---
Comments
---