Loren Steven Turner
02/07/1955 ~ 10/29/2019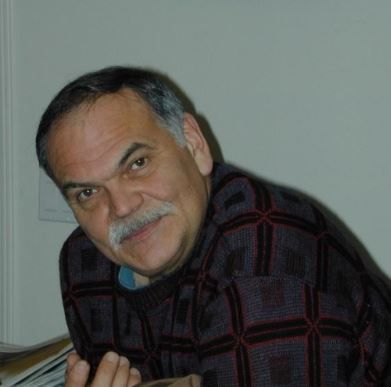 Loren was suddenly taken from his family and friends by a brain aneurysm at the age of 64. He was born and raised in Seattle, Washington. He also spent much of his time in Chimacum. 
He was preceded in death by parents; Kathleen L Bishop (1978), Loren O Turner (1976); and brother William Bishop ((Frank) Turner (2014). 
He graduated from Rainier Beach High School in 1972. After his mother's death in 1978 he inherited an old family home in Chimacum which he updated, remodeled and used as a rental. He purchased his childhood home from his mother's estate with his 25% share being the down payment. For the remainder of his life he worked on these two properties. He also built and sold a spec home in Port Hadlock. 
He earned his Journeyman Carpenter title in 1976 completing a 4 year apprenticeship and an Associate of Applied Science Degree in Building Construction Technology from Seattle Community College in 1981. By 1985 he was also certified in welding, basic surveying, and Architectural Drafting. 
When his parents divorced, his father transferred ownership of a thoroughbred "Snake Leader" to Loren. With the help of his brother, Frank, a horse trainer, Loren raced Snake Leader for several years before selling him.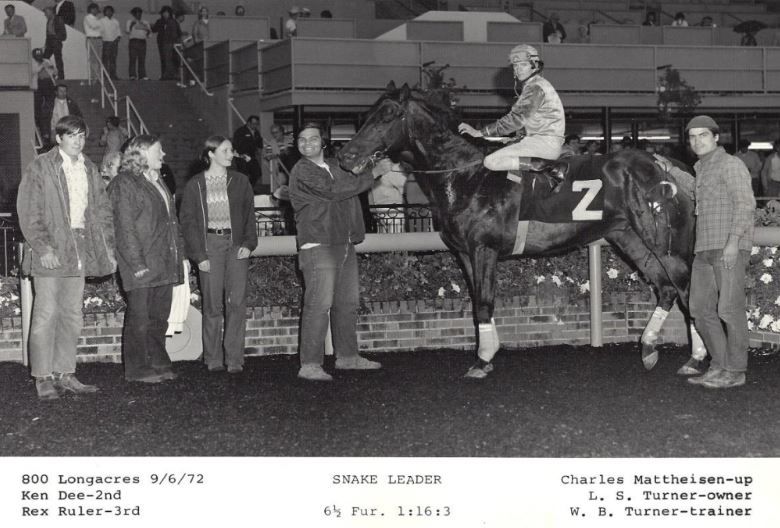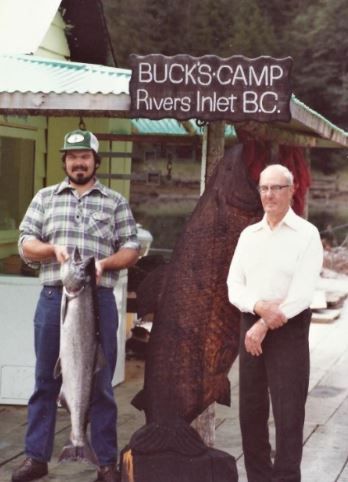 He was never idle. Loren was always updating, repairing or remodeling his house and rental property. 
For leisure Loren was an avid fisherman. He enjoyed recreational fishing, both fresh water and marine fishing. He also participated in occasional sport fishing. 
Loren was stubborn, fierce and independent. Under his gruff exterior he was loyal and generous with his time. He was always helping family and friends whenever asked. 
Loren never married. He is survived by his sisters, Carol Turner (Tacoma) and Sally Butler (Snoqualmie), niece, Heather Reinfeld (Jason), grandniece Alana, and girlfriend, Chong (Sunny) Kim. 
Per his wishes, his ashes will be scattered in Chimacum, Washington
---
Comments
I am extremely saddened to find this news. I knew Loren in the 1970's. He came into the place I worked before he was 21 yr old. Some of his tavern friends still gather in the summertime. We were just asking about him this past JULY 2019. We wanted to find some of our good friends we had in those days and Loren was one of them. Loren went to Helens Tavern and the Empire Tavern in Rainier Valley, South Seattle. There were fishing trips, mix pool leagues and women's softball teams. I wish we would have been able to connect up with him to do the "Remember When?" He will surely be missed by many people. My condolences to the family and friend
Rest In Peace Loren
- Margie (lil' Margie) Hall, Benson ~ from Tahuya, WA
---