Aaron Zack Douglas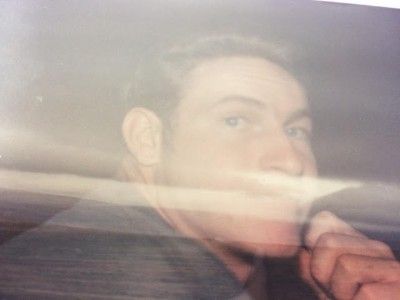 Aaron Zack Douglas was born on August 5 1968 in St. Augustine, Fla. He was the only son and only  brother to sister Jana. Aaron grew up running, jumping, climbing every hill and path in his sight from the time he could walk, first step on July 20 same day John Glen stepped on the moon, he had no fear. We all enjoyed his active outdoor mountain biking, skateboarding, snowboarding, days as owner/operator of Cycle Path Bike&Board, days in North Bend where he gave to friends, family and community freely expecting nothing in return. Aaron was a star!! He leaves behind one son Gavin, one sister Jana and many many friends that will be at a loss for a very long time with out him. Love & miss you son, my heart is broken.
---
Comments
Aaron, was a great friend. His selfless nature, was abundant. He would always be the first one to offer help, if he could to his friends and family, without question. Over the eight years of knowing Aaron, he was a great listener and always found a way to give you a word of encouragement. He was always up for an adventure. He accepted everyone he met, without judgement. He was a wonderful friend and man. It is our deepest sorrow that we will no longer have our long talks. You will be missed tremendously! But never forgotten... Thank You for all you have done for our family. Rest in peace our friend. JJ and S....
J boogie
---
I miss you son my heart is broken . You will always be a bright star
Toni Ellingworth
---
Aaron was always so full of life, never happier than when flying down on a mountain on anything he could find. There will never be a day that he will not be missed. I hope my brother is something soaring down the biggest mountain around!
Jana
---