Andrea SkyWalker Chapman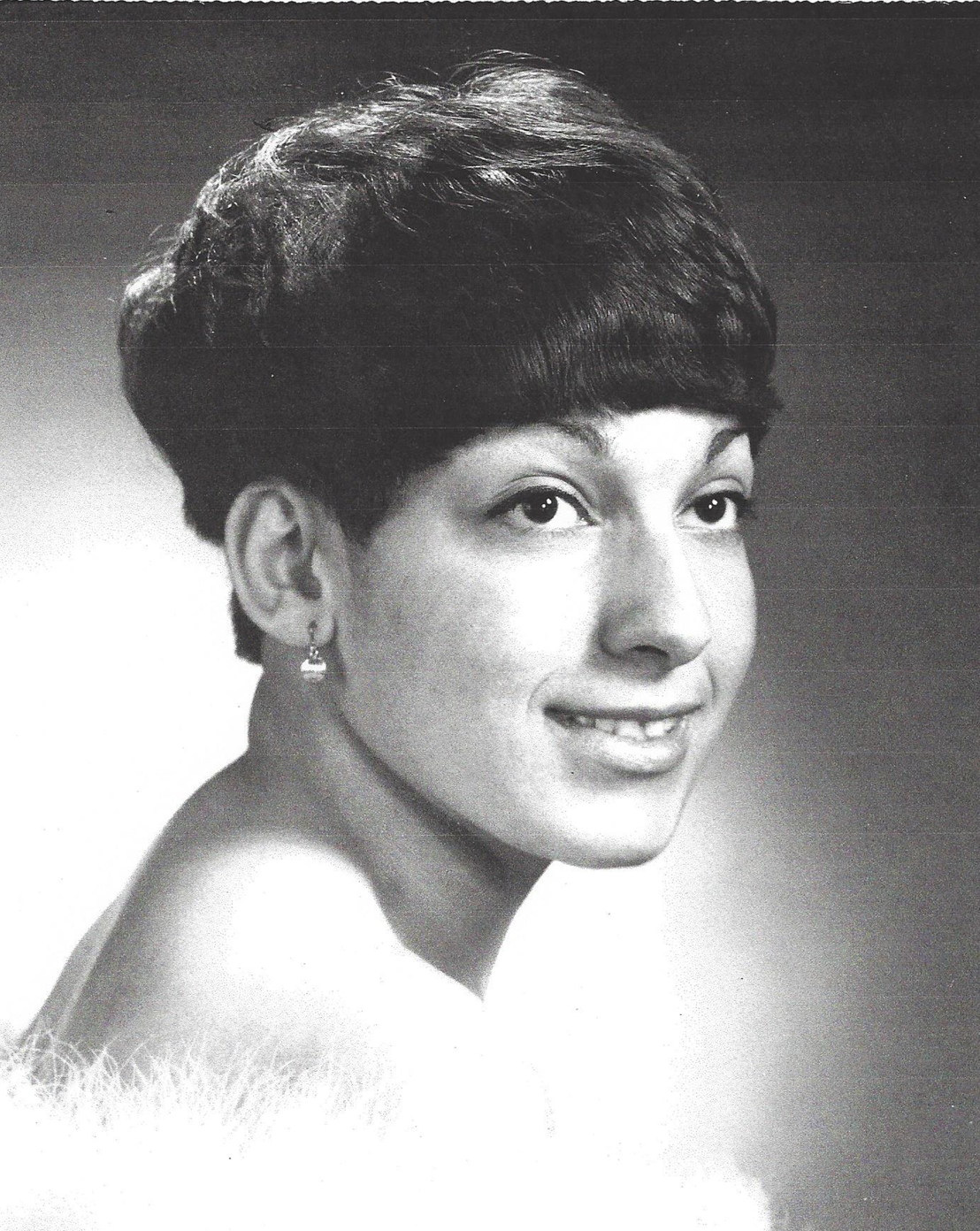 Andrea SkyWalker Chapman was born on December 27, 1950, in Mannheim, Germany and died on October 18, 2020 of natural causes in Everett, Washington where she made her home for a quarter of a century. Her German mother, Karola Edrich, married her father Moses Walker, an African-American of Cherokee Descent, during his military service. 
 
Dedicated to the teachings of Nichiren Buddhism, Andrea practiced compassion with an open heart. Andrea stated, "I like helping people who can't help themselves; I want to leave something positive and beautiful in this world to promote unity". She is deeply missed by family of choice and origin. Her legacy is Victory, repeatedly defying medical predictions while achieving Happiness.  
A former social worker, actress, poet, singer, activist and traveler were titles Andrea held. As a musician her lifelong passion was music. While a bassist in the B.Y.O. Blues Band, she met her late husband and great love, Millard "Hazzy" Hasbrook (Sr.).  
Andrea's commitment to excellence shines with accolades as an alumnus of Western Washington University, an Aikido Greenbelt, a Reiki Master, and an ordained Earth steward healer. In her lifetime, she served survivors of domestic violence; founded a Buddhist choir; and grew community among Soka Gakkai International and Full Moon Circles. 
In final years, Andrea joyfully connected with her father's extended family. She reminded cousins about their indigenous roots, and they came to treasure her as a gifted angel.  She also reignited her love for poetry, performing at Cafe Zippy of Everett and publishing two collections.  
She is survived by her step-children Mey, Michelle, Arthur, Millard (Jr.), Chad; six step-grandchildren; friends and a host of cousins.
A celebration of Andrea's life will take place online for her 70th  birthday. An announcement will be posted on Facebook and shared widely. 
---
ONLY A MOMENT AWAY 
EVERYTHING IS ONLY A MOMENT AWAY

TO LOVE - TO LAUGH - TO GRIEVE

IT'S ONLY A MOMENT AWAY

TO LOVE - THE ECSTASY'S ONLY A MOMENT AWAY

TO CRY - IT'S ONLY A MOMENT AWAY

THE VICTORY AND DEFEAT

ONLY A MOMENT AWAY

THE ANGER - THE FEAR - THE DANGER IS NEAR

AND ONLY A MOMENT AWAY

DON'T GIVE UP THE FIGHT

IT'S VICTORY TONIGHT

AND IT'S ONLY A MOMENT AWAY

IT'S ONLY A MOMENT AWAY

JUST TAKE A DEEP BREATH

IT'S ONLY A MOMENT - ONLY A MOMENT

ONLY A MOMENT AWAY
---
Comments
I'm so sad to hear Andrea has passed on. I've been trying to reach her for several weeks now... Please let me know what happened, anyone. She is in my Pacific NW Musicians calendar for 2021 in the bassists layout. Thank you. What a lady. The sky is crying, to quote a tune that says it all... Farewell Andrea till we meet again.
 
Sadie Reneau
---