Chloe Nau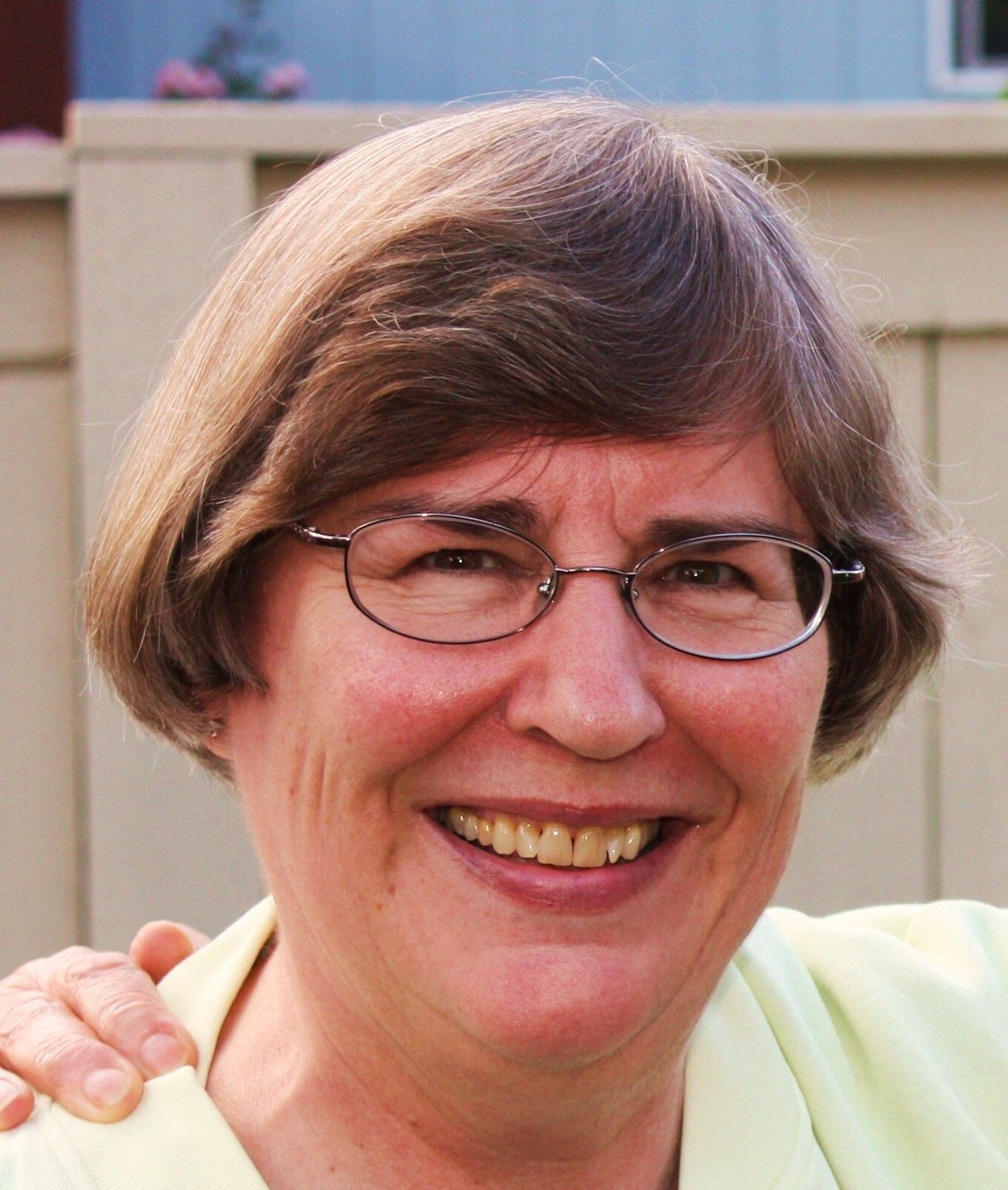 Chloe Nau was born on April 11, 1946, in Washington, D.C., and passed away on July 12, 2022, in Renton, WA. She graduated from Newport High School in 1964, and then attended and graduated from Western Washington University in 1969 with a degree in Elementary Education and a minor in English Literature. She was a proud elementary school teacher for 30+ years in the Renton School District where she taught "pistols" (rambunctious kids) and "sweeties" (sweet kids). Each Christmas her nieces and nephews looked forward to receiving a Scholastic Books box full of books for children. She especially relished chocolate milk, pizza, teasing her nieces and nephews, and jokes. And she was extremely serious about fulfilling her "Auntie Chloe" duty of surreptitiously supplying her nieces and nephews with mini-Snickers bars from her purse. She loved to read, cook, and garden. She was a devoted daughter who provided great care to her parents as they aged, especially her mother Mildred who passed away at the age of 98. 
Chloe was preceded in death by her parents Carl and Mildred Nau of Sequim, WA. She is survived by her brother Carl (Carole) Nau, nieces Bobbi (Joe) Courey, Lee Baker, and Erica (Jon) Graeff, and nephews Brian (Jessica) Nau and Eric (Bonnie) Nau.  
It was Chloe's wish that any memorial tributes be made in the form of a charitable donation to Volunteer Hospice of Clallam County at volunteerhospice.org/give. 
---
Comments
Ms. Nau,

Was my favorite teacher, she brought books to life for me. I will always treasure this lady. Even after I was no longer in her class for many years I would go back and visit her. She also came to my wedding many years later. I was honored to be her student and friend.

Lori Pitzel Moore
---