Lawrence Donald 'Don' LaPorte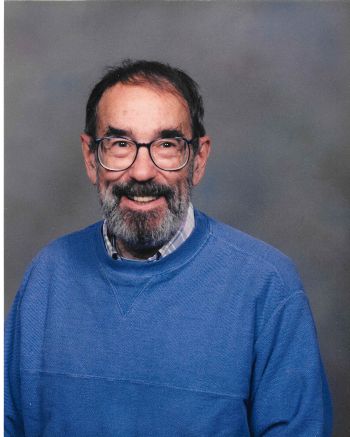 Don passed away at home on September 26, 2019, at the age of 94 years.
He is survived by his wife of 52 years, Kay, son, Jonathan, two beloved granddaughters, Lauren and Lily, his siblings, several nieces and nephews, and many caring, supportive friends.
During World War II, Don served in the 10th Mountain Infantry (ski troops). He was wounded in battle in Northern Italy and received a purple heart.
Don worked as a waiter for several years.
He made a decision to return to school and graduated from the University of Washington.  He later received his Masters' Degree in Social Work from Indiana Purdue University.
He chose this profession as he wanted to be of service to others.
Don was an accomplished cook and designed and made beautiful wood furniture.
He enjoyed reading, traveling, daily walks, and spending time with family and friends.
He was an open, caring man, who was loved and respected by many.
Don's funeral will be on Saturday, October 19th, at 11: 00 o'clock, at Our Lady of the Lake Church, 8900 35th Ave NE, Seattle.
Luncheon to follow in Jubilee Hall.
In lieu of flowers, please consider a donation to Our Lady of the Lake/St. Vincent de Paul or a charity of your choice.
---
Comments
Thank you for years of CYO Camp, for Blanchet High, for loving and caring for me, for the many road trips, appreciation for sking, for beach science, for taking that long trip to be with me on the birth of your 1st grandchild. With love, your daughter, Leona LaPorte
---