Thomas Archer Gamble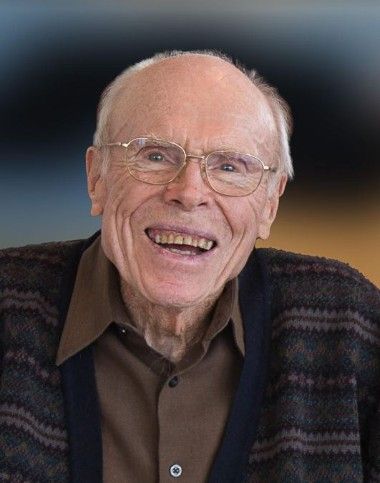 Thomas Archer Gamble passed away on April 3, 2018 at the age of 92. He is greatly missed by his wife of 69 years, Dorothy Gamble, his children Mary Gamble Nelson (Clare Taylor), Esther Pickard (Mike), Mike Gamble (Donelyn), Pat Gamble, and his grandchildren Joe Pickard, Jesse Gamble (Kendall), Katie Pickard (Kevin), Anna Gamble (Tom), and by many otherfamily and friends. 
Tom was born August 22, 1925 in Monterey, California to Mary Closson Gamble and Wallace Forest Gamble.  He served as a US Marine in the 1940's and he received his doctorate of medicine degree from USC in 1954. Tom then worked as an anesthesiologist at Northwest Hospital in Seattle for nearly 30 years. After retiring, Tom and Dorothy continued to serve others by volunteering in hospitals in India, Nepal, Thailand, Haiti, and Western Samoa. 
Tom was generous and talented with a love of the outdoors and a wry sense of humor. He was always eager to help his family, friends, and neighbors with any project where he could lend a hand. You could still find him working in his gorgeous garden or taking a walk any day the Seattle weather allowed.
Tom was a brilliant woodworker, a talent he shared with his father Wallace Forest and his only brother Richard. A voracious reader, he kept exploring and learning throughout his life.
 Remembrances can be made in Thomas Gamble's name to Partners in Health at www.pih.org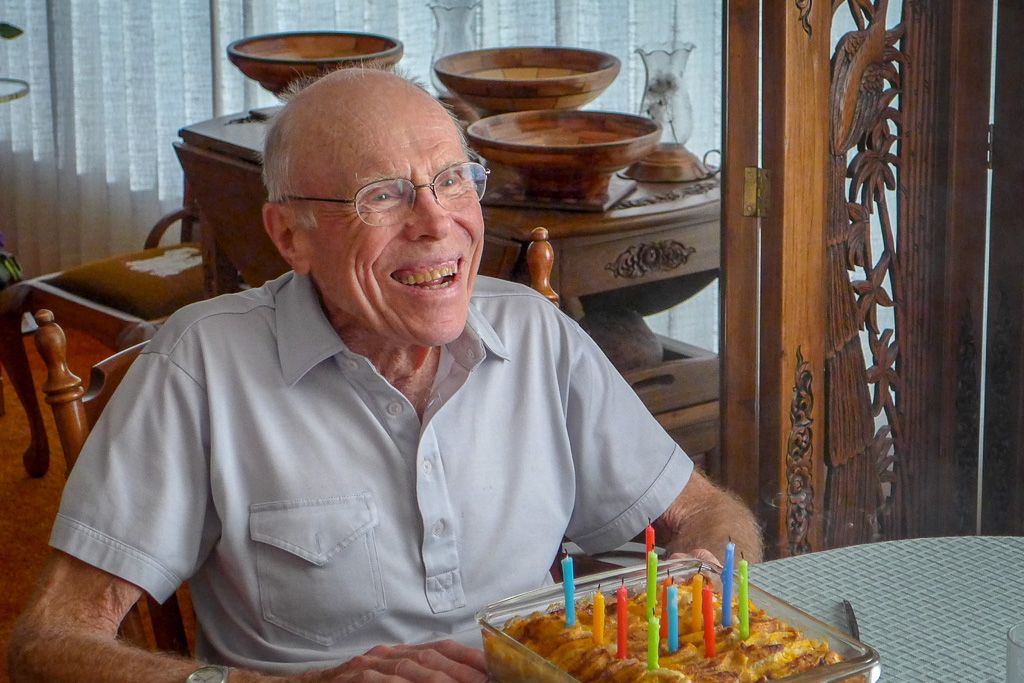 ---
Comments
Such a wonderful obituary to such a wonderful man. I hold many fond memories of him (and your mom). I loved the pictures!
Love, Barbara
    
Barbara Guzzo
---
Tom,
Congratulations on a life of service to all mankind.
Yes ! you did have a wry sense of humor.
R L Smith MD
---
Friendly,reliable,trusted colleague for 30 years.Many enjoyable rounds of golf after retirement.
Farewell Tom
Gerry Flowers
---