Merle Blunt Dingfield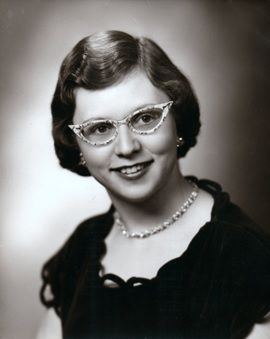 Merle Keusink Blunt was born on June 1, 1933 to parents Forrest and Mina Blunt. Raised in Everett, Washington, she was the oldest of three children, graduating from Everett High School in 1951. She attended WSU in Pullman, and later transferred to UPS in Tacoma, where she met her future husband, Ray Dingfield.
After graduating with a degree in Occupational Therapy, Merle married Ray on May 19, 1956. They made their home in Tacoma, where Merle worked as a therapist at the Tacoma Indian Hospital; two years later, she and Ray welcomed a daughter, Kathy. The young family moved to Seattle where Merle was the Chief Occupational Therapist at Children's Hospital, while Ray attended the UW.
In 1960, the family moved to Torrance, CA. Merle worked in the VA Hospital at UCLA and started a babysitting co-op. Their family grew with the births of two sons: Keith, born in 1960, and John in 1963. A career change for Ray sent them to Oregon and Montana before they settled in Bellevue, WA, where they lived for 20 years.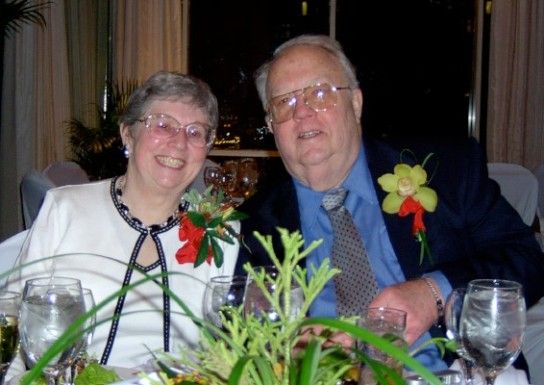 Over time, Merle became engaged in child development and family issues. She taught pre-school, established a Head Start program and attended the UW to work towards a Master's Degree in Early Childhood Education. Merle worked as an instructor at several Community Colleges, teaching classes on Parent Education and Gifted Learning.  She served as President for both the WA Association for Education of Young Children and NW Gifted Child Association.  Merle was a Board member of several state and local Boards related to children and families throughout the years.
In 1992, Ray and Merle moved to Shelton, to build their dream home on the Puget Sound. They were retired but busier than ever, volunteering with AARP and the Area Agency on Aging. She once said, "Sometimes people just need a listening ear. My motivation in all of my volunteer work is to help people."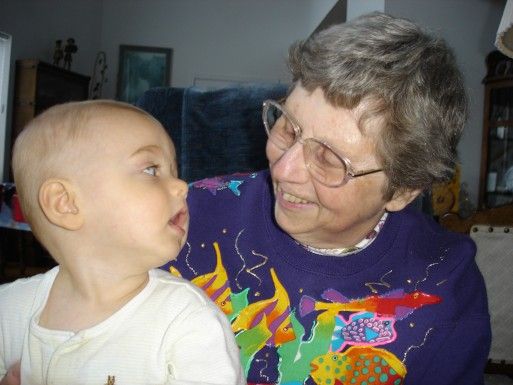 In addition, Grammy loved spending time with her six grandchildren, laughing with her friends, watching the Mariners, and traveling the world with Ray. They even backpacked through Europe, figuring that if their kids could do it, they could too. 
In 2013, Ray and Merle moved to Wesley Homes in Des Moines, WA. On December 29th, at age 84, Merle passed away as the result of heart failure. She was preceded in death by her husband of 61 years, Ray. She is survived by her children Kathy (Tom) McFarlane of Bellevue, WA, Keith (Susie Slonecker) Dingfield of Seattle, WA, John Dingfield of Chicago, IL; grandchildren Kendra & Evan McFarlane, Jack & Anna Dingfield, Lee & Chloe Dingfield; as well as her brother, Charles Blunt and sister, Catherine Huck.
A celebration of Merle's life will be held on Saturday, January 27th at 2:00 pm at The Terrace at Wesley Homes, 816 S. 216th St., Des Moines, WA.  In lieu of flowers, please consider making a donation in Merle's honor to the Cure Alzheimer's Fund at www.curealz.org.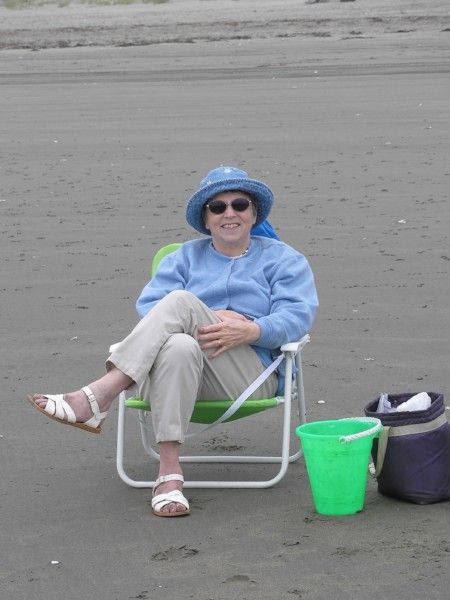 ---
Comments
---
i am her granddauter
Chloe Dngfield daugter of John Dingfield
---