Amber Ashley Wilson Francis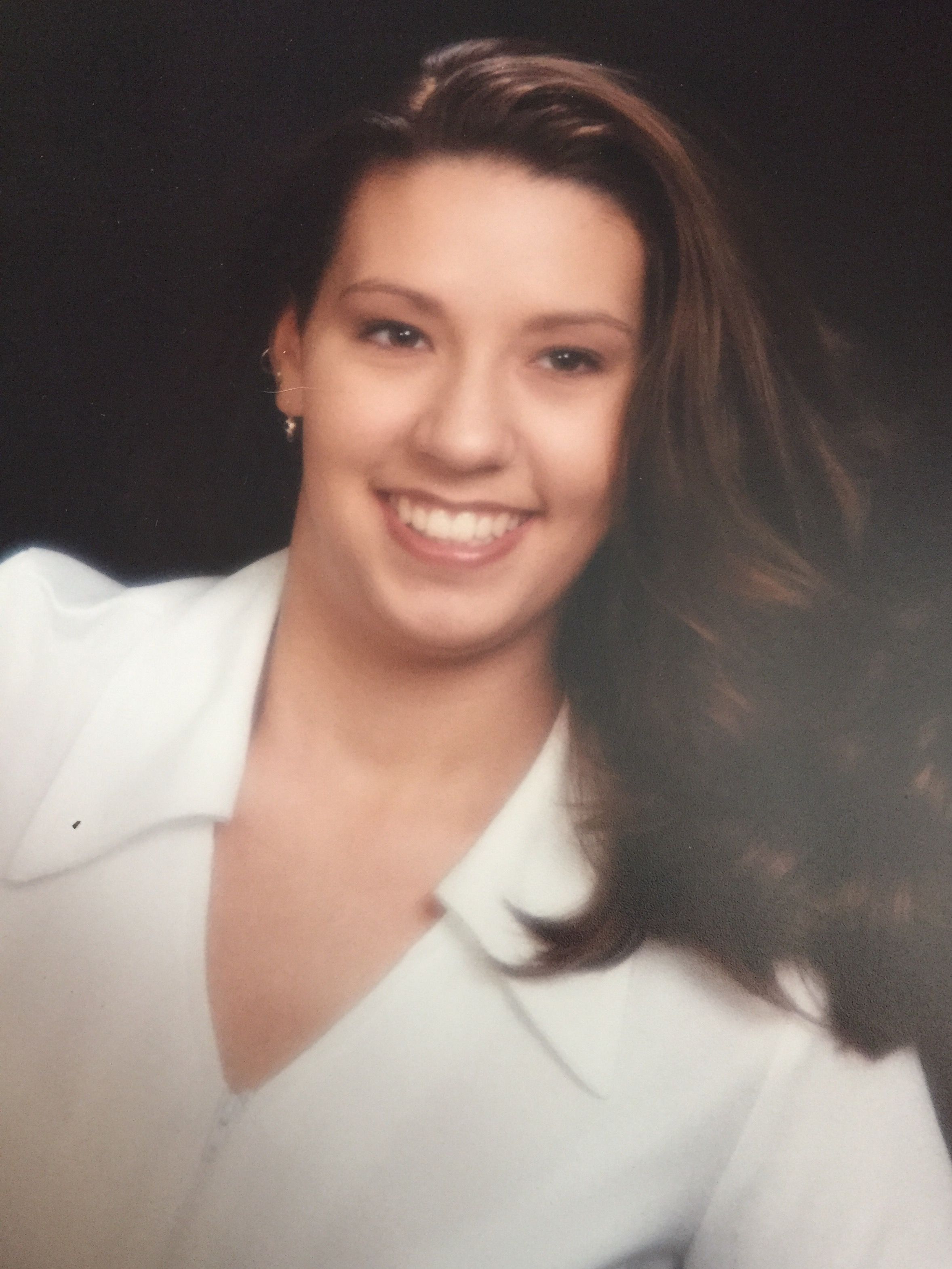 Amber Ashley Wilson Francis, 40 passed peacefully surrounded by her loving husband Justin, her Mama, Michelle and her Daddy, Scott on Sunday, May 10, 2020 after a brief illness.
Amber was born March 30, 1980 in Valdez, Alaska to Michelle Gutierrez-Nesbit and Tracie J. Wilson. Amber received her early education in Valdez before moving to Washington State when she was 7 years old. She attended school in Royal City and Mattawa, WA graduating high school in 1998. After graduation she went back to her hometown of Valdez to work and it was there that she met her future husband Justin Francis. After the birth of her first son Jacob in 2001, Amber and Justin along with their son moved back to Washington State so Amber could attend school. Amber then enrolled at the Gene Juarez Academy in Seattle in 2002 and became a licensed Cosmetologist in 2003, a profession she loved and was good at and continued to work in while raising her family and being a wife. Amber, Justin, Jacob and their 2nd son Jackson, born in 2009 resided in Bremerton, WA till 2011 when they decided to move back to Alaska, first living in Anchorage for about 6 months before moving back to Valdez, where she lived until her passing. Amber loved spending time with her family, they were very important to her. She enjoyed being a Mom and her 2 sons were her pride and joy and she wanted nothing more than for them to have a wonderful life.  Amber's smile and laughter could brighten anyone's day.
Amber is lovingly survived by her husband Justin, her son Jacob, 19, her son Jackson, 11, of Valdez, her parents Michelle and Scott Nesbit of Desert Aire, WA, her father Tracie J. Wilson and his wife Julie of Mattawa, WA, her sisters Carson Nesbit and Miranda Nesbit both of Richland, WA, her maternal Grandfather Robert Gutierrez of Valdez, AK, her maternal Grandparents Dinah Gutierrez and John Meacher of Bullhead City, AZ, her paternal Grandfather John Nesbit of Choteau, MT,  her father in law James Francis of Bremerton, WA, her mother in law Michelle Julien of Valdez, AK and several Aunts, Uncles and cousins and many dear friends she loved and loved her back. She will be dearly missed. Amber was preceded in death by numerous Grandparents and Great-Grandparents.
A Memorial Service will be planned for a later date. In lieu of flowers please donate to your local Humane Society or the American Cancer Society.
---
Comments
How very true that is that Amber's smile and laughter could brighten anyone's day as she did for me and other's so many times. Amber always had a special place in my heart and always will as I'm sure is true for so many more. She will be always thought of and truly missed...Love you Amber, GrandPa John
---
My heart is broken for you and for all of us our beautiful Amber will be cherished, loved and missed forever my dearest Amber you will always be the "Apple of my Eye" love you sweetie Grannie Goose and Grandpa John
---
I am truly sorry to hear about Amber. Hugs & prayers to you & your family.
Nanette Engel-Mink
---
Our deepest condolences to every family member. Never had the priviledge
of meeting Amber yet I heard many wonderful stories through my son. RIParadise sweet Amber.
    
Eileen Schwake and Family
---
May you rest among the angels and find peace and happiness you will be missed always RIp!
    
Margie Armstrong
---
My heart is so saddened for such a lost of a young vibrant lady. The couple times I got to be with Amber she reminded me so much of her grandmother ÌDinna which I've always said ÌDinna is a scrapper she takes care of her own and Amber just had that fighting motherly way about her.. young beautiful small feisty young lady. I will be praying to the universe that her journey to her next life is fabulous and keep her family wrapped in love. A big heart hug To my stepmom ÌDinna and Michelle I can't tell you how much I hurt for you.My complete love to your families❤️❤️❤️
    
Yvonne Mackwood
---
You will be dearly missed and greatly loved I never be forgotten by me you have a piece of my heart and I have a piece of yours I will miss your smile I will miss you love you with all my heart your uncle Robbie
---