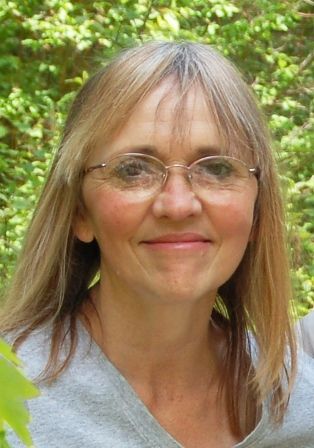 1955-2014
Tamara Gail Lim was born on August 3rd, 1955. She died Sunday, March 16th, 2014 at her home in Seattle, Washington surrounded by her family and loved ones. She was 58 years old and had struggled with cancer for several years.
Tamara was born in Pontiac, Michigan and grew up in Berkley, Michigan, raised by her beloved parents Wilkie and Mary Jane Collins. After high school she moved to Traverse City, Michigan where she met her future husband, Thomas Bach. They married in 1977 and soon moved to North Bend, Washington, where they settled, built a home on the Snoqualmie River and had 2 children, Annie and Stephen. Tamara was remarried to Denny Lim in 1993 and they moved to Fall City, Washington, where they fostered two more children, Stephanie and Erik, welcoming them into their home and lives as their own. After living as a family for nearly two more decades in the Snoqualmie Valley, starting a childcare business with her dear friend Jo Thorsness, and building a vacation home in Lake Chelan, she moved into Seattle in 2011, to be closer to her children and her beloved granddaughter, Penelope.
Tamara was a joy to know, with a complete and loving devotion to her family, friends, and animals.
Tamara is survived by her husband, Denny Lim; her daughter Annie Bach; her son Stephen Bach; her first husband Thomas Bach; her foster daughter Stephanie Dunlap; her foster son Erik Robertson; her brother Wilkie Collins; her sister Kaye Donnelly; her niece Mary Morris; many other nieces and nephews; and her granddaughter Penelope Hamm.
A memorial celebration of her life will be held on Sunday April 27th, 1:00 pm – 4:30 pm, at the Graham Visitors Center at Washington Park Arboretum.
In lieu of flowers, the family is requesting that donations be made to Providence Hospice of Seattle.
All that knew her were touched by her boundless love, joy, and compassion. She will be missed beyond words.
---
Comments
---
Comments Closed