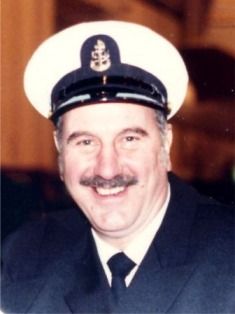 William Hans Grimm, 81, of Seattle, died Thursday, Feb. 13, 2014 at The Citadel Adult Family Home. He was born in Seattle, to the late Hans and Hannah Grimm, in 1932. In 1962 he married Nancy Grimm, the love of his life for 51 years.
Hans worked for the Seattle School District from 1954 until 1982, where he advanced to the top of his profession as a custodial engineer. He retired from Garfield High School as the Head Custodian with a second grade steam engineer's license. Hans was a first-generation American from German-born parents and truly loved this country.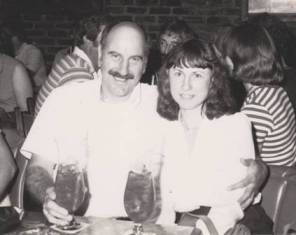 He proudly served in the US Navy and the Naval Reserve from 1951 until 1982, when he retired as a Chief Petty Officer. He was a staunch Lutheran and a 25-year member of Maple Leaf Lutheran church. In his younger days he enjoyed backpacking in the mountains of his home state. Every summer he went camping with his family and never missed opening day of fishing season. Hans loved family celebrations and enjoyed seeing the world with Nancy.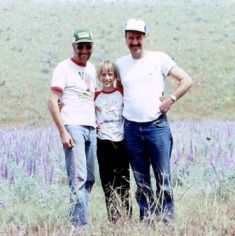 He is survived by his wife Nancy, his sons Ken (Theresa), Bryon; daughters Sue (Mike) and Sandy (Dave); granddaughters, Kayleigh and Nicole; his brother, Robert (Helen) and 3 nephews, Lance, Robert and Brock. He is predeceased by his son Keith.
Remembrances may be made to The Nature Conservancy or The Veterans of Foreign Wars.
There will be a memorial service at Maple Leaf Lutheran Church on March 1st at 2:00 PM. Interment will be at Mount Tahoma Military Cemetery.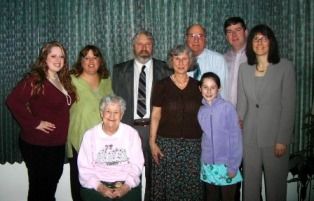 ---
Comments
Terry Morris
Posted February 24, 2014 at 4:18 pm
My heart is sad to hear this news and my prayers and love go to the family and friends who had the honor in knowing Hans. He made life so rich with his kindness and never ending love. He was proud of his family and the love from Nancy made each day much better. He was an amazing man who took time to care and be there for anyone he knew. He will be deeply missed and leave a big hole in the hearts of many. He can now be at peace and be looking down on us to guide us and laugh with us as we remember the wonderful man he was. he made a difference to all of us. It was an honor to know him.
Jim Stoltzfus
Posted February 25, 2014 at 9:27 am
Hi Nancy,
I work as a special ed teacher these days in SPS (opposite end of the age spectrum from retirement homes.) I am so sorry to hear of your husband's passing. My deepest sympathy to you and your family.
Jim Stoltzfus
Brock
Posted February 26, 2014 at 10:48 pm
There was nobody like The Great Hans. The best of humankind. He will be missed.
---
Comments Closed