Elaine Anderson Niven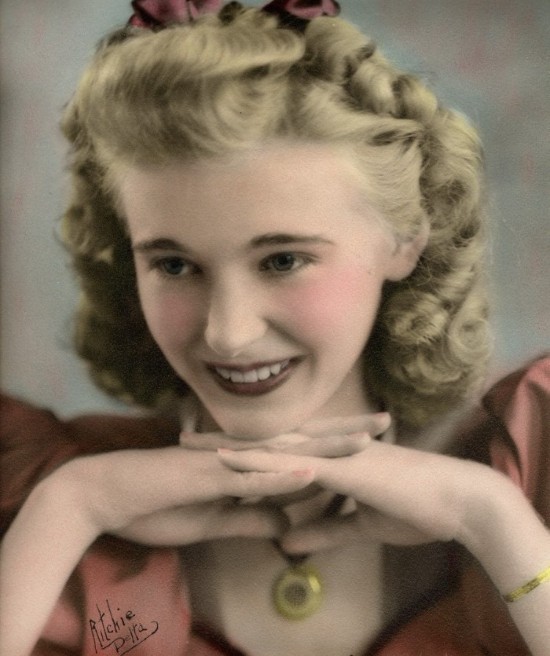 January 16, 1927 – November 29, 2017
Daughter, sister, wife, stepmother, mother, widow.
Violinist, pianist, singer.
Registered Nurse.
Airline stewardess.
Assistant Professor of Nursing Education.
Service club and PTA president.
Daily swimmer, Seahawks season ticket holder.
Dispenser of dry Scandinavian humor.
World traveler, bridge player.
Stained glass artist, theatre and concert goer.
Role model, steadfast friend.
Memorial service and light reception:
1:00 PM Saturday January 13, 2018
Kings Chapel, The Courtyard at CRISTA
19327 Kings Garden Dr N, Shoreline, WA 98133
Festive musical celebration of life:
1:00 PM Saturday March 17, 2018
Kenyon Hall, West Seattle's Lighthearted Entertainment Palace
Home of the Mighty Wurlitzer Theatre Pipe Organ
7904 35th Ave SW, Seattle, WA 98126
In lieu of flowers please donate to the UW School of Nursing, Nursing Excellence Fund.
Giving can be done online at: nursing.uw.edu/nursingexcellence
Or checks mailed to: UW School of Nursing, 1959 NE Pacific St, UW Box 357260, Seattle, WA 98195
Please indicate your gift is in Memory of Elaine Niven.
---
Comments
I will be there in Spirit and in Prayer
Patricia Niven
---